Thank you for choosing dream spa & salon for a moment of escape. If you have any inquiries or comments or simply want to schedule a rejuvenating appointment, Please contact us and we'll be sure to respond in a timely fashion.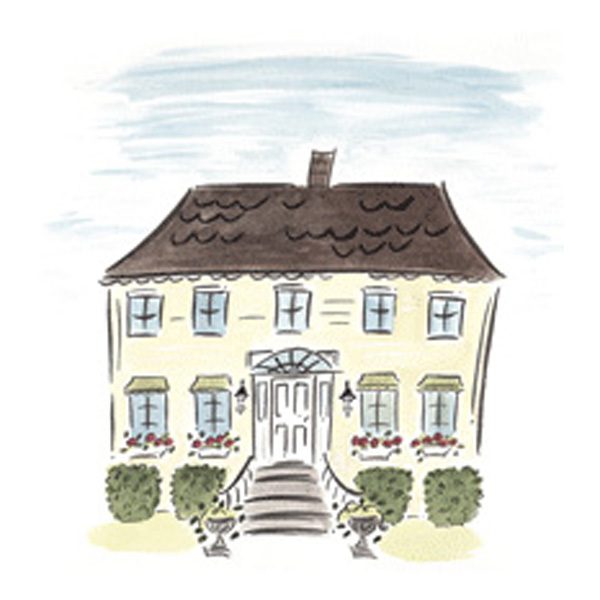 Please feel free to email us or send us a text when calling isn't possible.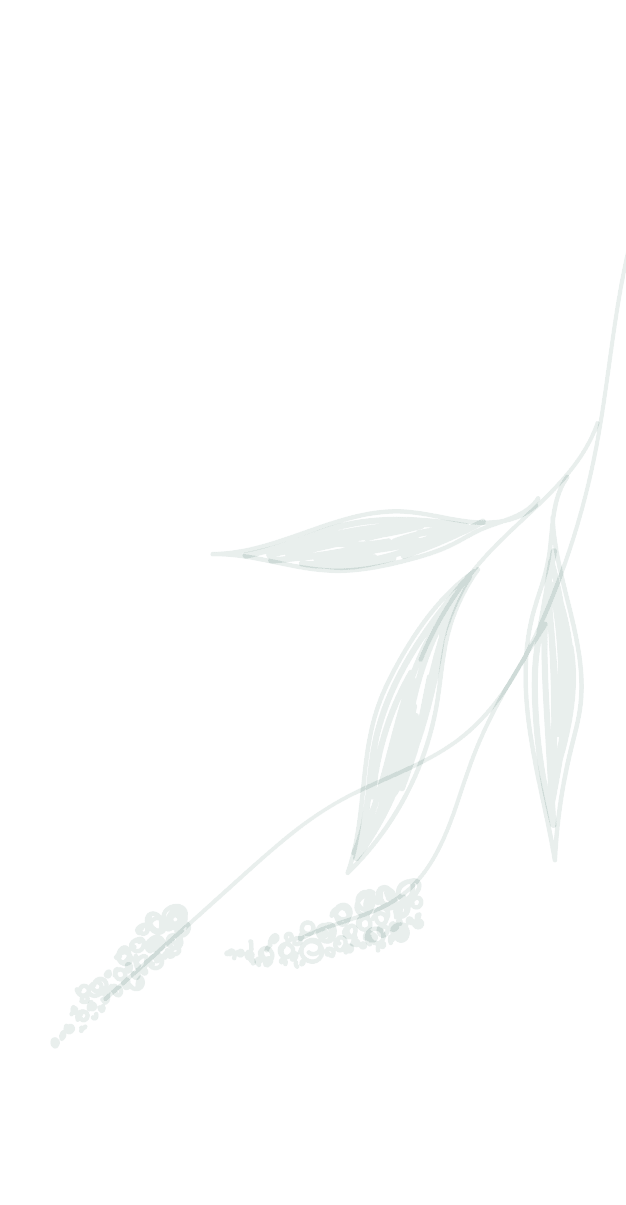 *Please, do not Email any cancellation or schedule changes. Kindly call us with any changes, as this mailbox is not monitored 24/7.
1220 Post Road East
Westport, CT 06880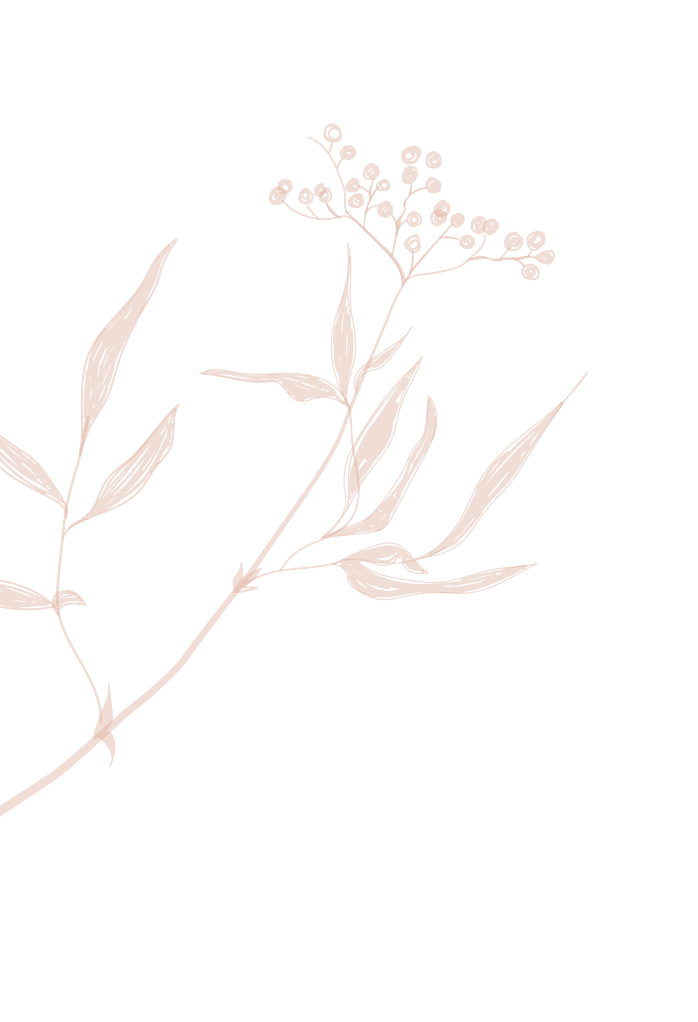 Escape from the mundanity of life and experience true peace at dream spa & salon. We offer a wide range of spa packages tailored to fit your needs, as well as an assortment of salon services.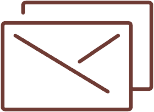 Our dream gift certificates are the perfect gift to show your loved ones how much you appreciate them.