Westport's Corner of Paradise
A day at dream spa & salon is more than just a day at the spa. It's an escape. an indulgence. Renewal of mind, body, and spirit. Your dream experience begins as soon as you walk through our doors; our attentive, professional staff will greet you into an atmosphere of understated elegance. Our philosophy is simple: we believe in providing an experience that is as personal as it is relaxing.
To make the dream a never-ending one, we've combined our bespoke selection of spa services with the exclusive amenities of our dream hair salon – where every service becomes an extraordinary treatment.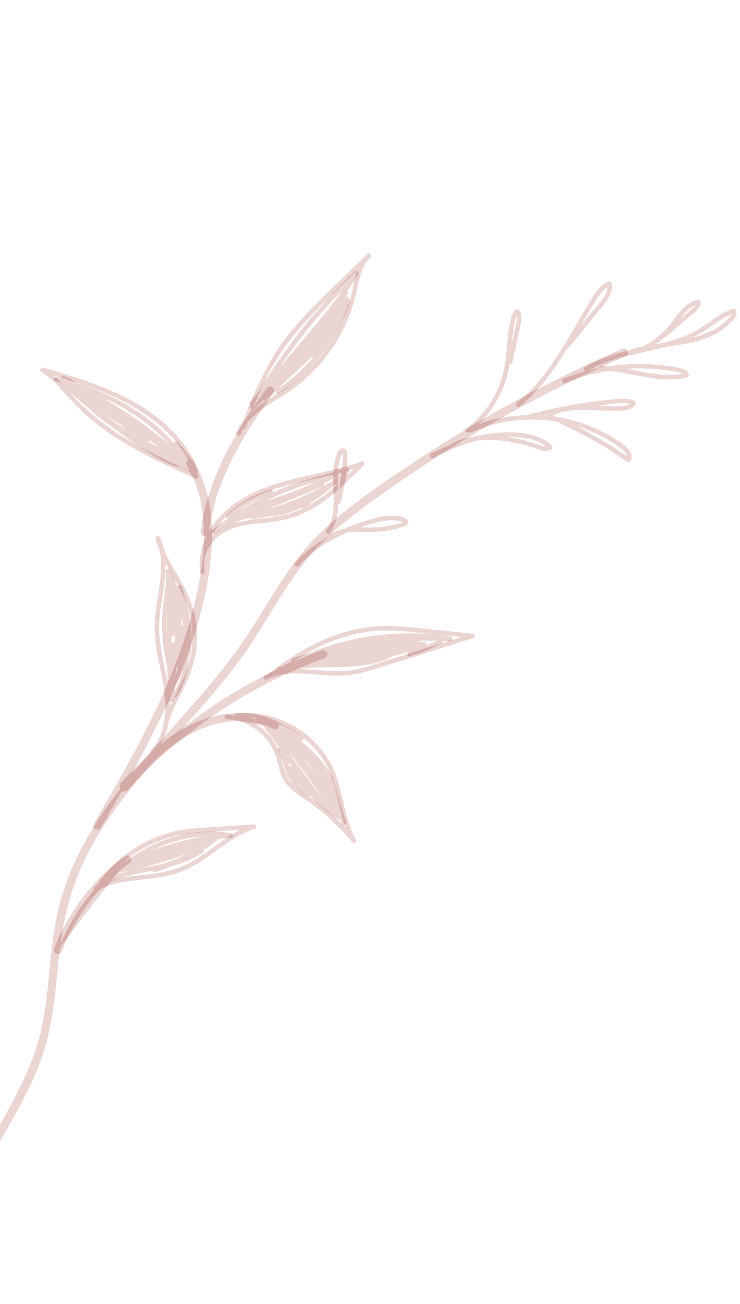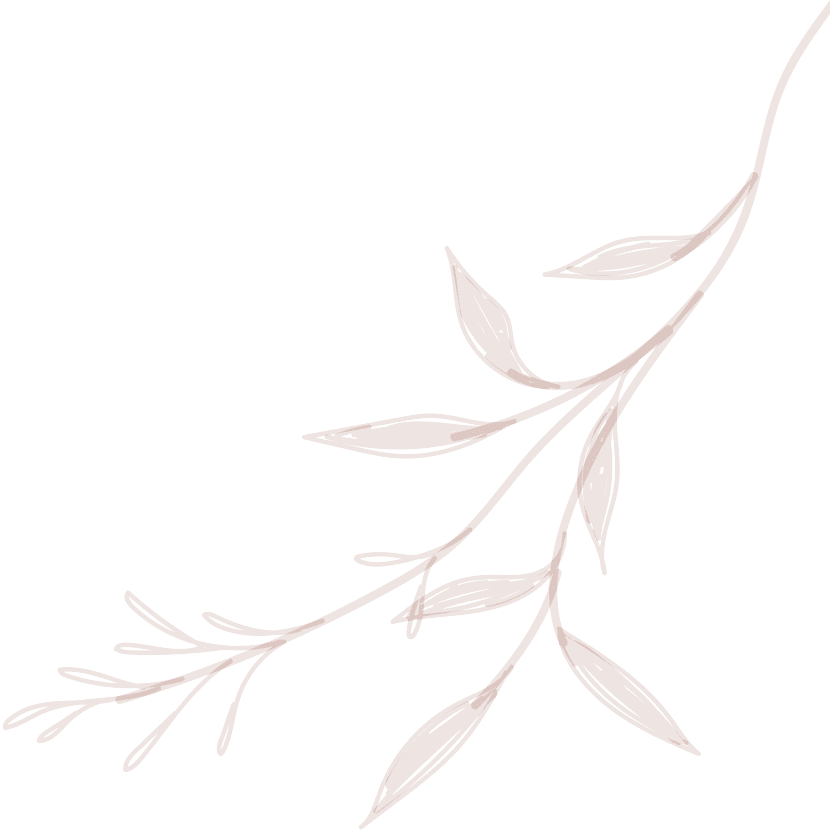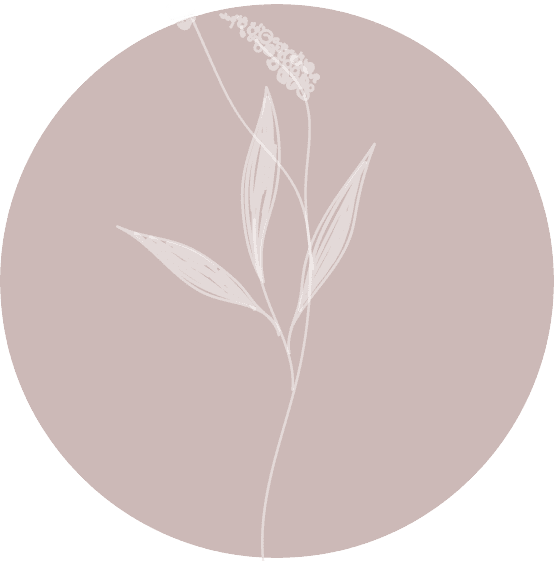 Have a dream spa experience designed especially for you. Our spa and salon treatments are tailored to your needs to ensure a moment of total delight for the senses.
State-Of-The-Art
Treatments
Indulge in our first-class services specially designed to nourish your mind, body and soul. We stay up to date on the latest techniques and products to provide you with the most effective treatments in the industry.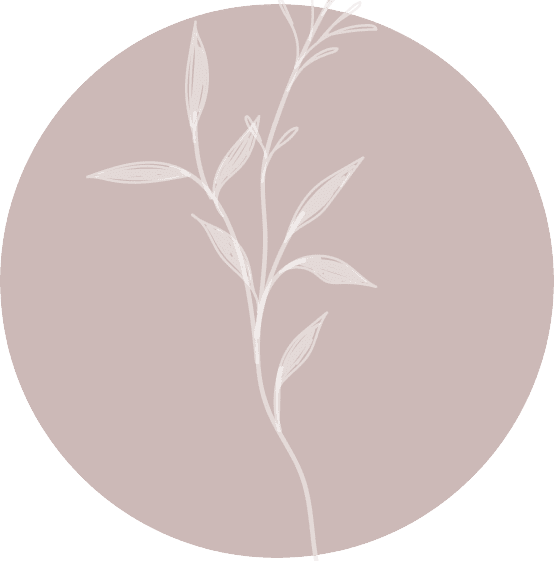 We are more than just a day spa; we are an experience. You will feel right at home every time you walk through the doors of dream spa & salon. Escape the stress of everyday life in our inviting and serene environment.
Experience the magic of our personalized service, unparalleled expertise and soothing ambiance. Treat yourself to one of our luxurious packages today!
Glamourous pampering, exceptional expertise and a tranquil setting await. Let us show you how we can help you escape the everyday with beauty treatments that are as beautiful as they are effective.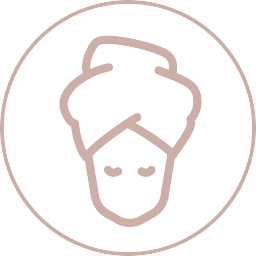 You deserve a moment for yourself. Our indulgent facials are expertly crafted to deliver wonderful results and leave you with glowing, radiant skin.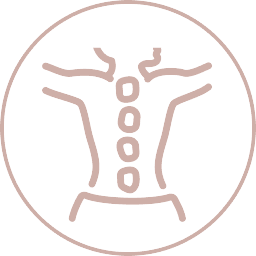 Let us help you unwind. Our luxurious massages will ease your tension while rejuvenating your body and soul.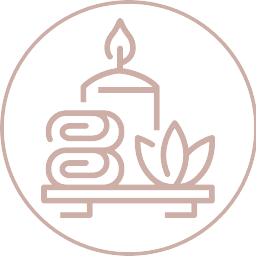 Leave it to us to pamper you from head to toe. Nurture your body while feeding your soul with our revitalizing scrubs, hydrating wraps and bronzing sunless tans.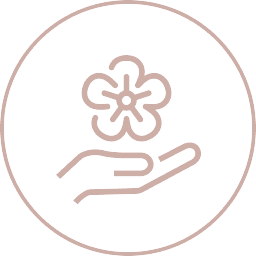 Your hands and feet deserve a little TLC too. Enjoy our indulgent manicure and pedicure treatments in a tranquil, comfortable environment.
Visit our skincare specialists for your next de-fuzzing session. Our personalized waxing services will leave your skin silky smooth with minimal redness and irritation!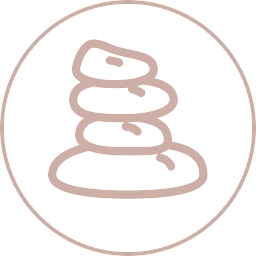 Feel like a king with our menu of male spa services. Rejuvenate your mind and body with treatments tailored to meet men's needs, including manicures, pedicures, facials, and more.
Experience the calming benefits of our
Make your dream hair a reality at our
Treat yourself to the ultimate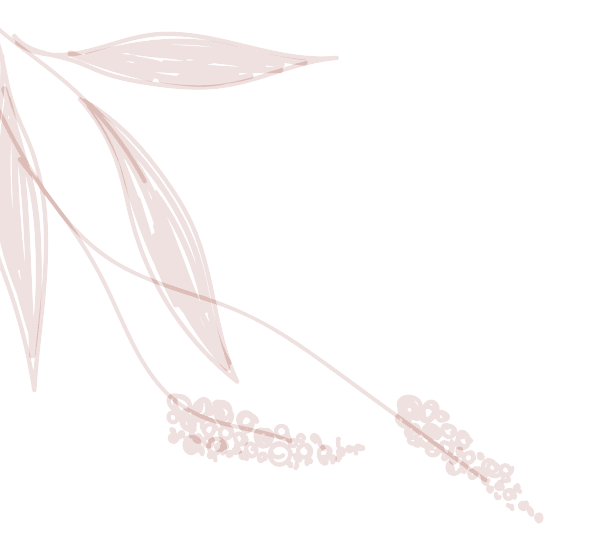 What Our Clients Say About Us
Dream Westport is amazing! Fantastic massage therapists and relaxing experience. My only complaint is that i wish the spa were bigger to have a larger relaxation room. However, given the space that they do have, they do a great job making it feel welcoming and relaxing. I go there and take a true break from life!
---
Deb L.
i went to dream spa this past week for a collagen facial for myself and my mother in law (angela and jamie were both amazing). the spa is beautiful and serene. we were warmly greeted and both enjoyed our services. i will definitely be back. thank you for your excellent services.
---
Brittany C.
Just had a great experience with Kristen who did my body wrap. I also recently had an awesome facial too. Very relaxing atmosphere. Will be back soon!
---
Carla S.
I saw celebrity hairstylist chris who has recently joined dream. He just knows hair and gave me a beautiful haircut with layers for that beachy look. Great to talk to. Didn't feel rushed and it was a relaxing experience all around after being stuck at home for 5 months too! The salon felt clean and safe. Dream has always been a great place for spa treatments but i'm really glad I tried the hair salon with chris.
---
Jill W.
Excellent, deep tissue massage great. I had a crook in my neck…all sorted!
---
Tracey K.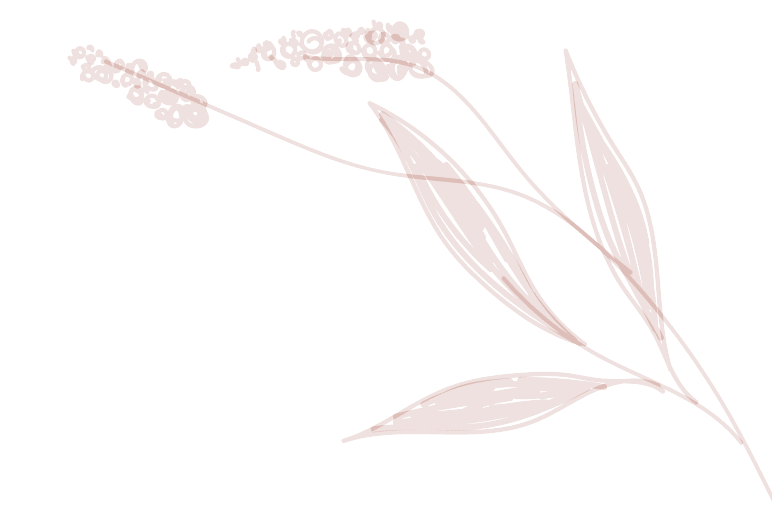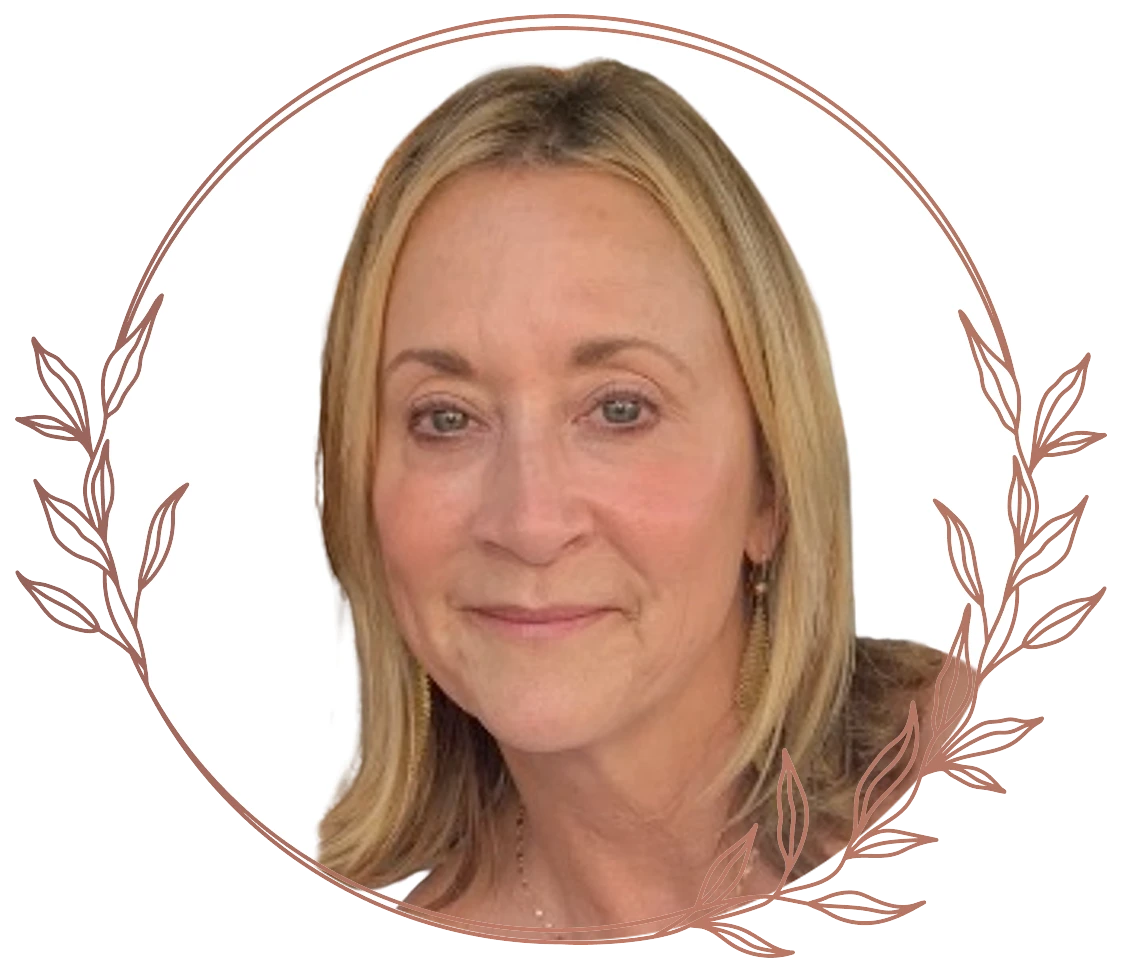 More than 20 years of dreaming and still fresh and relevant! dream spa & salon is so grateful to our community and clients for their incredible support over the years and as we move into the future! We invite you to dream…relaxation, me time and more awaits!
As always, thank you for dreaming!
We are here to make your dreams come true! Rejuvenate your mind, body, and soul with our carefully designed and customized spa and salon services. We created our serene and peaceful environment with your needs in mind to ensure an experience you will never forget. Treat yourself today!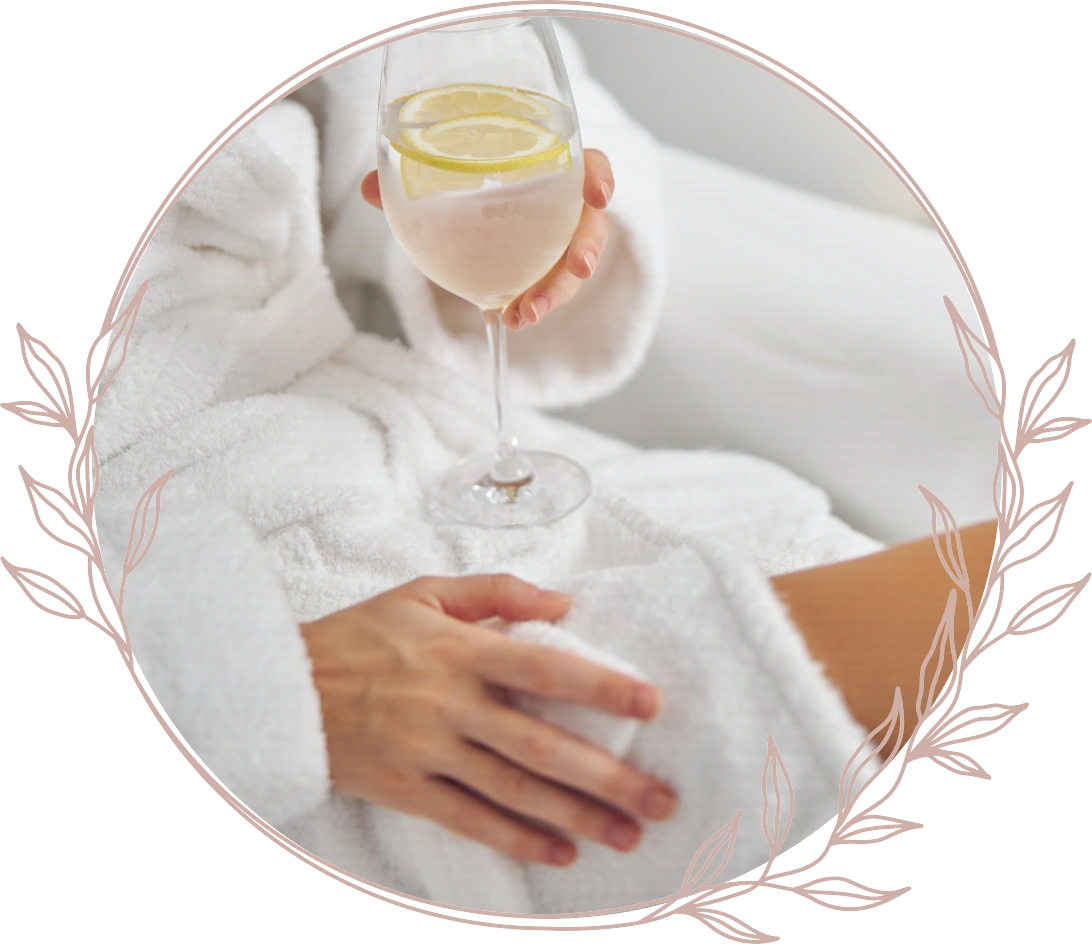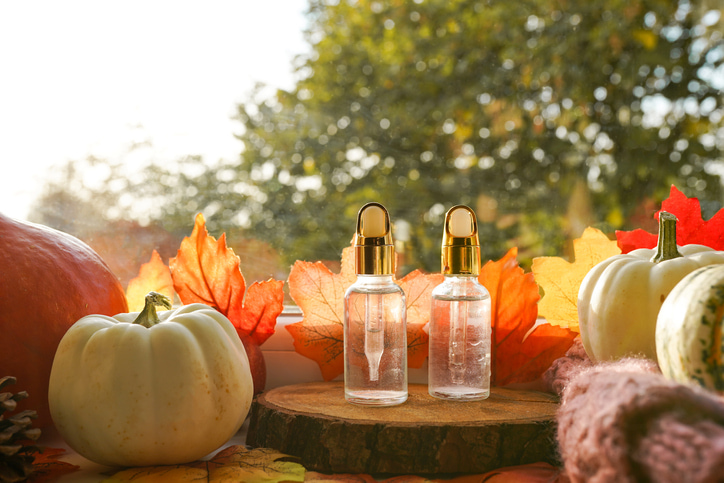 Fall into Glowing Skin: Top Skincare Tips for Autumn Autumn is a beautiful time of year – the days...